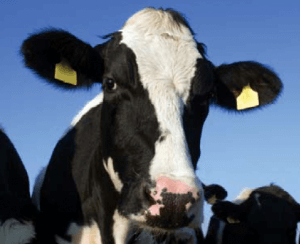 Agriculture is important to the county's economy
Agriculture provides jobs for 4,871 Manitowoc County residents.
Agriculture accounts for $1.4 billion in economic activity.
Agriculture contributes $276 million to the County's total income.
Agriculture pays about $20 million in taxes. This figure does not include all property taxes paid to local schools.
Source:  Updated December 15, 2011, by Scott Gunderson, Manitowoc County UW-Extension Dairy Agent.
Who owns the farms?
Individuals of families – 91.1%
Family partnerships – 6.1%
Family-owned corporations – 2.5%
Non-family corporations – 0.3%
Agriculture and the environment
Manitowoc County famers own and manage the resources on 257,111 acres of land – 68 percent of all land in the county. This includes pastures, cropland and tree farms.  Farmers implement various conservation practices to protect environmental resources and provide habitat for wildlife.
Valuable Links
The Manitowoc County UW-Extension: https://counties.extension.wisc.edu/
The agriculture "Coming Events": www.uwex.edu/ces/cty/manitowoc/ag/events.html