The Manitowoc County Partners in Education Committee seeks to collaborate with business, community and educators to support workforce development. The committee drives and coordinates a number of projects in Manitowoc County. For information regarding the following projects or to volunteer, contact The Chamber of Manitowoc County at (920) 684-5575.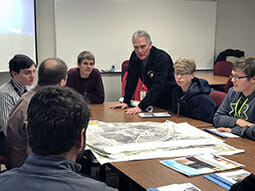 Career Expo
Approximately 1,000 high school sophomores gather to explore careers and gain employability skill knowledge each January thanks to over 100 Chamber volunteers and county businesses.
---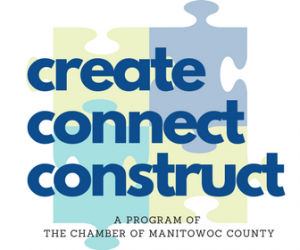 Create Connect Construct is a program that creates an awareness of the excellent local career opportunities by connecting students, parents, educators and the business community in the pursuit of helping construct a skilled and professional workforce for Manitowoc County.
---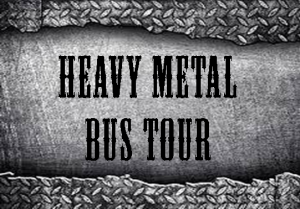 Heavy Metal Bus Tour provides 10th-12th grades with the opportunity to see up close and personal the great career opportunities available in manufacturing. Students tour manufacturing facilities like Orion Energy Systems, Kaysun Corporation, LDI Industries, Eck Industries, Jagemann Stamping Company and Parker Hannifin HPD. The students are provided with the opportunity to hear from industry professionals about career opportunities. Participants are welcome from all Manitowoc County high schools.
---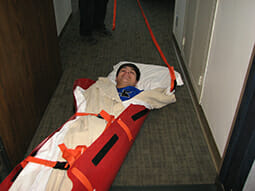 Jr. Leadership Manitowoc County brings together leadership-driven high school students from six Manitowoc County High Schools in a program that creates awareness of the community, its challenges and potential. Students spend one day a month touring and visiting local businesses and organizations to learn about the quality of life in Manitowoc County.
---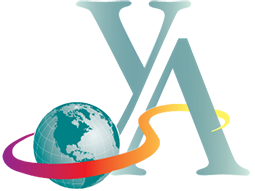 Manitowoc County Youth Apprenticeship is a rigorous 1 or 2 year program that combines academic and technical classroom instruction with mentored on-the-job learning for high school students. It opens doors for students by giving them a chance to "try out" a potential career interest, while allowing them to experience an adult working environment. Youth Apprenticeship provides students with new options for the future! Youth Apprenticeship combines academic instruction, instruction in an occupational area, and paid on-the-job-training.
---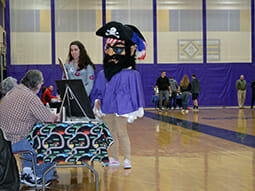 The Reality Store is a simulation program in which students identify their career interests, research a specific career, and receive a mock checkbook with the monthly income entered for the specific career. Students learn about the impact of the educational choices they make today on their ability to enter various occupations and support various standards of living in their future.
---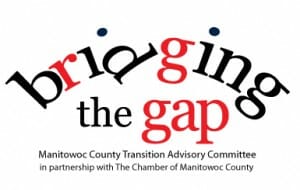 Youth Transitional Job Fair is an excellent opportunity for businesses to collect applications, interview, and even hire qualified youth to fill part-time, weekend, and summer employment needs.
Many of the youth that are screened for employment are involved in special education programs in the area. The students gain valuable interviewing skills, preparing them for current and future employment. This event is held in March of each year.
---