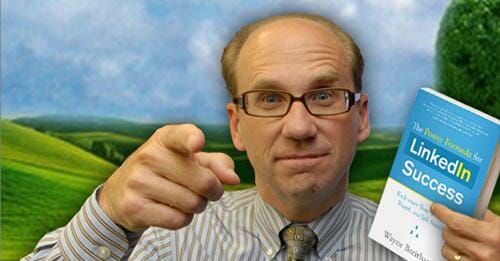 "The Power Formula for LinkedIn Success" with presenter Wayne Breitbarth has been moved to a new date – Tuesday, October 17. Time and venue remain the same:  7:30-9:30am at the Lighthouse Inn on Lake Michigan, Two Rivers.
Wayne's 2015 seminar was one of The Chamber's most well-attended seminars with almost 70 participants!
A LOT CAN CHANGE with social media platforms and most definitely within a two-year time span. You won't want to miss this seminar even if you attended the one in 2015. Technology is ever-changing!
Along with the presentation, attendees will receive breakfast and a copy of Wayne's "Completely Revised and Updated" 3rd Edition of his book.