You'll find education for everyone in your organization—low cost and no cost workshops in marketing, operations, communications, customer service and more. Join other Chamber members for lively learning and networking throughout the year.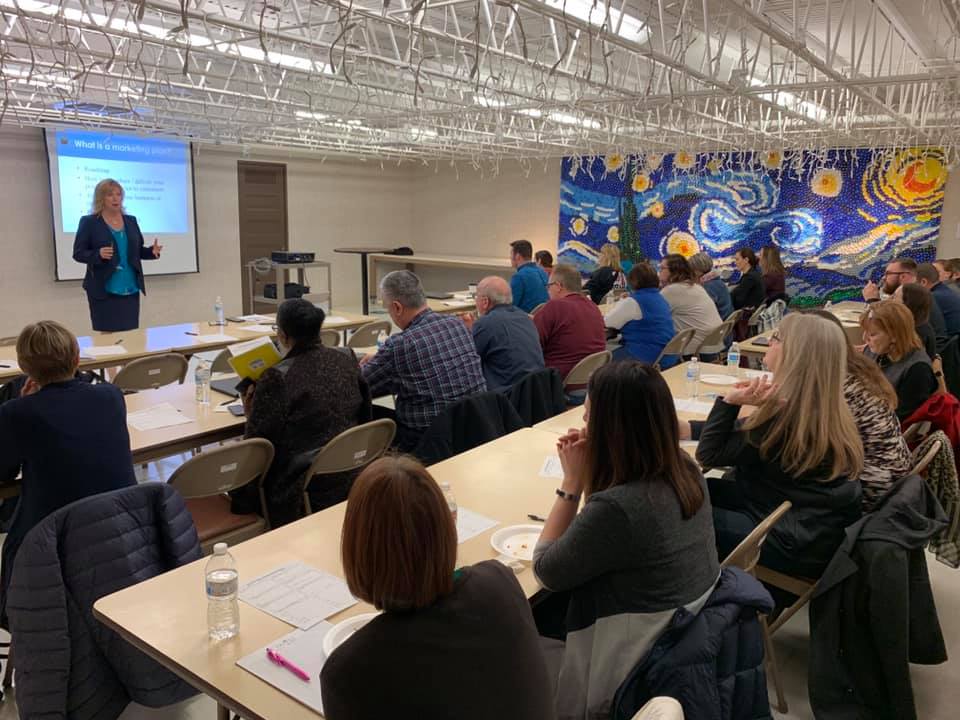 Lunch & Learns and Chamber Seminars:
Go to class with other Chamber members to learn the latest information to help you grow your business. These hour-long sessions feature experts on a variety of important topics. Topics range from customer service techniques to employee recognition and marketing. New this year, webinars available at your convenience.
The Chamber Safety Health & Wellness Council 
The Safety, Health & Wellness Council provides the community with education and resources to promote wellness practices that enhance health and safety in the workplace. Events include monthly speaker programs/forums, as well as annual programs such as the Safety Symposium and National Employee Health & Fitness Day.
Leadership Manitowoc County
Leadership Manitowoc County (LMC) is a community engagement program that brings together potential leaders who will be encouraged, motivated and prepared to assume more influential roles as leaders of Manitowoc County.