Luncheon Sponsor: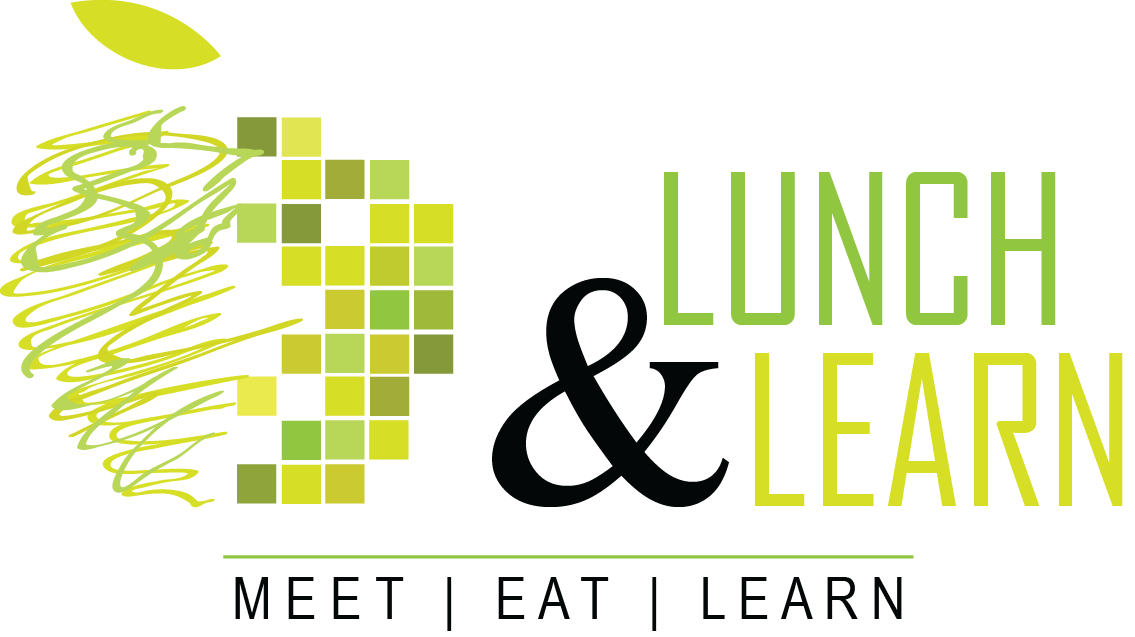 What the #Hashtag?
In the ever-changing world of social media, it is important to keep on top of today's trends.
Join in the #hashtag conversation by finding out how it can benefit your social media marketing strategy in addition to learning how to target in on
specific target markets by utilizing Facebook advertising.
What the #Hashtag? takes place on Thursday, November 2, 12:00 – 1:00pm, at Shoreline Credit Union, 4400 Calumet Ave., Manitowoc.
The Lunch & Learn is FREE for Chamber members, $50 for non-members, and includes the presentation, lunch and a workbook.
Presented by Lindsay Harrison-Eirich of Engaged Social Networking (ESN).
ESN specializes in social media marketing, management and consulting; they also offer services in graphic design and web developing.
Register for What the #Hashtag?