You'll find education for everyone in your organization—low cost and no cost workshops in marketing, operations, communications, customer service and more. Join other Chamber members for lively learning and networking throughout the year.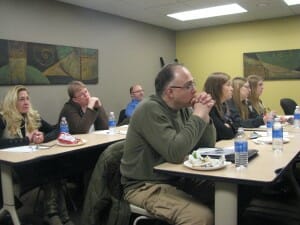 Monthly Chamber Cafés:
Go to class with other Chamber members during the "school year" to learn the latest information to help you grow your business. These hour-long sessions feature experts on a variety of important topics.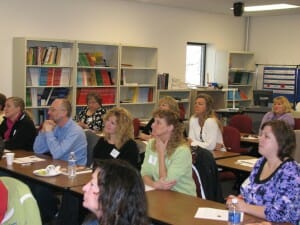 Chamber Seminars:
These lively, early morning workshops will raise the knowledge bar in your business and pave the way for greater success. Topics range from customer service techniques to employee recognition and marketing. New this year, webinars available at your convenience.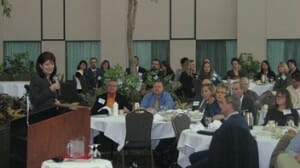 The Manitowoc County Business Summit:
The Annual Manitowoc County Business Summit features a day's worth of educational events strategically placed into one efficient, information packed afternoon, followed by the always popular Local Taste & Market Place.

The Safety Council of Manitowoc County:
The Safety Council actively promotes workplace safety and health throughout Manitowoc County. The monthly forums feature a tour of a hosting company followed by a roundtable safety discussion. In addition, the safety programs provide tools and techniques to enhance your company's safety program.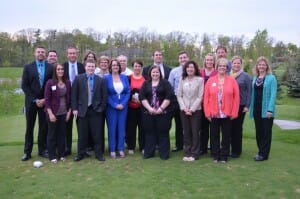 Leadership Manitowoc County:
Leadership Manitowoc County (LMC) brings together potential leaders from various segments of the community in a program that encourages, motivates and prepares participants for assuming leadership roles in their place of employment and in the Manitowoc County community.

The Chamber Wellness Council:
The primary purpose of The Chamber of Manitowoc County Wellness Council shall be the promotion of continuous improvement of wellness in Manitowoc County. These events consist of a speaker on a wellness-related topic and an exchange of company "best practices".