Manitowoc County Historical Society is a very important part of preserving Manitowoc County History. Learn more about the MCHS and their #thinkloveplay story!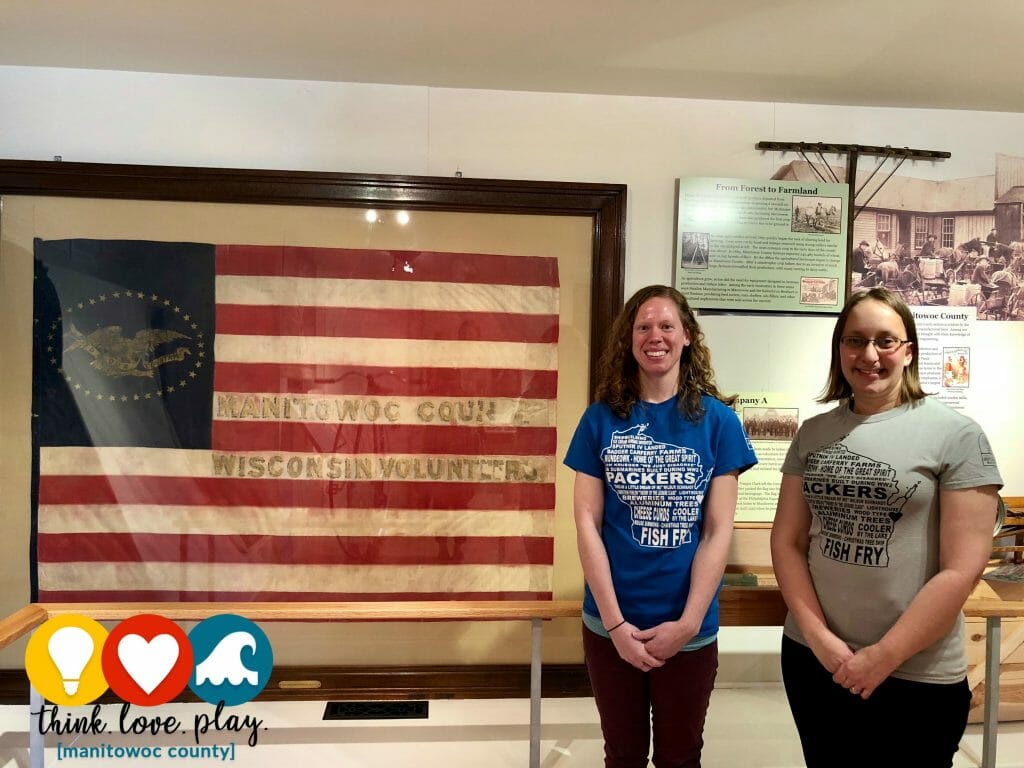 Why does MCHS love Manitowoc County:  Since 1906, our Manitowoc County Historical Society has been committed to preserving the stories of our treasured past. What makes our Manitowoc County Historical Society unique is that the organization is funded by our community of supporters. Since its founding, the Society has operated as a privately funded 501 (c) (3) educational organization. The organization does not receive any funding from the state, county, or city. Instead, MCHS is a direct reflection of our community's membership, admission, and donated support.
Positive Experience: A great strength of our community is the dedicated spirt of our volunteers. In 2017, historical society volunteers contributed over 8,000 hours of service. That is equivalent to an additional 4 full time staff members.
Favorite thing about our area: The programs offered at the Manitowoc County Historical Society create lasting memories for both the volunteers and visitors. Each year, over 3,000 school-age youth join us in experiencing the stories of our past. One of our experiences takes our students back in time to learn about the life of a Civil War Soldier. Last year, following this day long Civil War experience, a group of students came up to our volunteer reenactor with hugs and high-fives to show their appreciation for a day full of adventure, discovery, and a battle reenactment. The hard work of our volunteer guided an experience the students will not forget.
Manitowoc County is rich in history. From Native American roots to today's industry, together we are able to use the stories of the past to create paths for our future.