The Chamber of Manitowoc County is excited to bring back Restaurant WeekEND to Manitowoc County, the weekend of June 23-25, 2017.
This is an opportunity for anyone to check out some of the finest cuisine and dishes Manitowoc County has to offer.  Additionally, area restaurants get to show off what makes them so great! Here's how it works:
Restaurants will offer "Prix Fixe" specials all weekend long for lunch, dinner and even breakfast/brunch – at simple costs like $5, $10, $20 $35…etc.  (Not including tip.)  Each restaurant will be completely different!
**List of participating restaurants and specials may be subject to change.**
Here is a list of participating restaurants & offers for 2017.  Keep checking back as more come in!

CNC Links – Newton
Sandwich Special ($10): 3 Little Pigs-Smoked pork loin, bacon, and ham layered with smoked provolone cheese then drizzled with maple aioli on a grilled artisan roll and served with your choice of French Fries or sweet potato fries and a cup of our hand crafted soup.
From the Garden ($15):  Garden fresh vegetables and herbs tossed with house basil pesto and sauteed potato gnocchi dusted with Belgioioso's parmesan.  This item includes our soup and salad bar.
Dinner Special ($20):  Carolina Style House-Smoked Pork Ribs dressed in a tangy BBQ sauce and served with creamy coleslaw and cajun fried potatoes.
---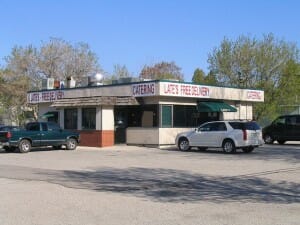 Late's – Manitowoc
Breakfast special ($1):  French Toast  ( fruit toppings extra.) Dine in only.
Delivery special ($10):  12-piece chicken
Lunch and Dinner Special ($6):  6 ounce beef tenderloin sandwich.  Dine in only.
---
Pizza Hut – Manitowoc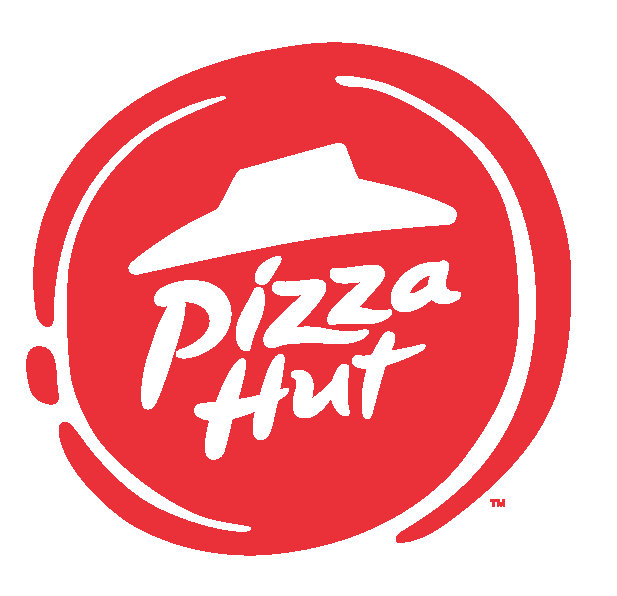 ($14.99) 1 large-3 topping pizza, 8-bone out wings and 5 breadsticks
($20.99) 2 medium-1 topping pizzas, an order of 15 quepapas, and a 2-liter of soda
($24.99) 2 large-1 topping pizzas, order of breadsticks, and 8-bone out wings
---
Golden Flame Family Restaurant – Manitowoc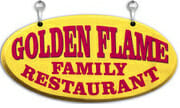 BREAKFAST – 5:00-11:00am
($5) Packer Omelette w/broccoli, spinach & cheddar cheese served with hash browns, American fries or mixed fruit, and toast
($5) Golden Flame Special 2 pancakes, 2 eggs, and 2 pieces of bacon or sausage
($5) Gyro & Eggs w/2 eggs,  hash browns, American fries or mixed fruit, and toast
LUNCH – 11:00am-4:00pm
($5) Hamburger w/potato and a cup of soup
($5) Grilled Ham & Cheese Sandwich w/potato and a cup of soup
($5) BLT Sandwich on toast or bread w/potato and a cup of soup
DINNER – 4:00-10:00pm
($5) Spaghetti w/Meatballs and garlic bread with soup or salad (no dessert)
($5) Hot Ham w/Mashed Potatoes, gravy, and a cup of soup
($5) Grilled Tilapia w/potato and soup or salad (no dessert)
LATE NIGHT – 10:00pm-6:00am
($5) Cheesecurds w/Small French Fries
($5) Large Chili Cheese Fries w/Side of Garlic Bread add cheese +50cents
---
Time Out Sports Bar & Grill – Manitowoc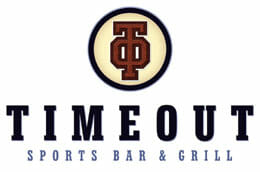 THE "FINAL FOUR"
($5) 1/2 Nacho Camacho
($5) 12″ One-topping Pizza
($5) Classic Hamburger w/French fries or homestyle chips
($10) Fish & Chips
---
Dali's Cafe – Manitowoc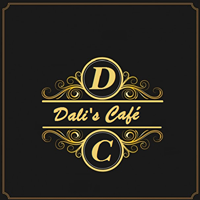 Breakfast special ($10)
Slammer: Two bacon, egg and cheese slammers made with cinnamon French toast and choice of hash browns or home fries and coffee
Lunch special ($15)
Carolina Chicken Wrap: (available with grilled chicken) Fried chicken strips, pecans, crispy bacon, tomato, cheddar, cheese, lettuce and honey mustard wrapped in a tortilla, served with a cup of soup, side of salad and a soda (one refill). 
---
Ryan's on York – Manitowoc

($5)
Fresh Beef Corndogs: Hand dipped in a cream corn & jalapeno batter. Fried to perfection. Served with our hand-cut, made-to-order classic fries.
($17)
1/2 Dozen Kumamoto Oysters with choice of wine: Flown in just for the event! Served over ice with citrus and various sauces & toppings on the side. Shucked to order; your patience is appreciated.
 ($19)
Catfish Candy with choice of beer & dessert: Fresh, never frozen, catfish fried crispy. Served over Jasmine rice with a sweet & spicy sauce with cucumber, tomato, onion, cilantro and lime.
---