AdvocateAurora:
Website: https://www.advocateaurorahealth.org/coronavirus-disease-2019/
AdvocateAurora Covid Vaccine line: 866-443-2584.

Bellin Health:
Website: https://www.bellin.org/covid19
You can also schedule your vaccination by calling the Bellin Health COVID-19 hotline at 920-445-7313.

Holy Family Memorial:
Website: https://www.hfmhealth.org/coronavirus-covid-19/
Call (920) 320-3333 for test appointment and guidance.
Click Here to view "COVID-19 Vaccine FAQs" from Holy Family Memorial.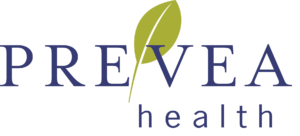 Prevea:
Website: https://www.prevea.com/For-Patients/COVID-19-Vaccine-Resources
If you are unable to schedule online, please call: 1-833-344-4373