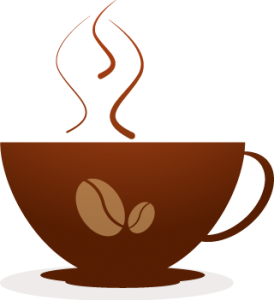 The Chamber of Manitowoc County values and appreciates our members. They're the reason Manitowoc County is a great place to live and do business!
A Potential Member Breakfast is set for Wednesday, August 24, from 7:30-8:30am at The Chamber office at 1515 Memorial Drive, Manitowoc.
We welcome your participation as a member and are offering this Breakfast to acquaint you with the valuable tools we offer that help make your business a success.
There is no charge to attend. REGISTER TODAY!
Already a member?
Refer a business or organization and win a FREE flyer-sized ad space in The Chamber's Business Matters monthly newsletter (valued at $50) when that member joins The Chamber!